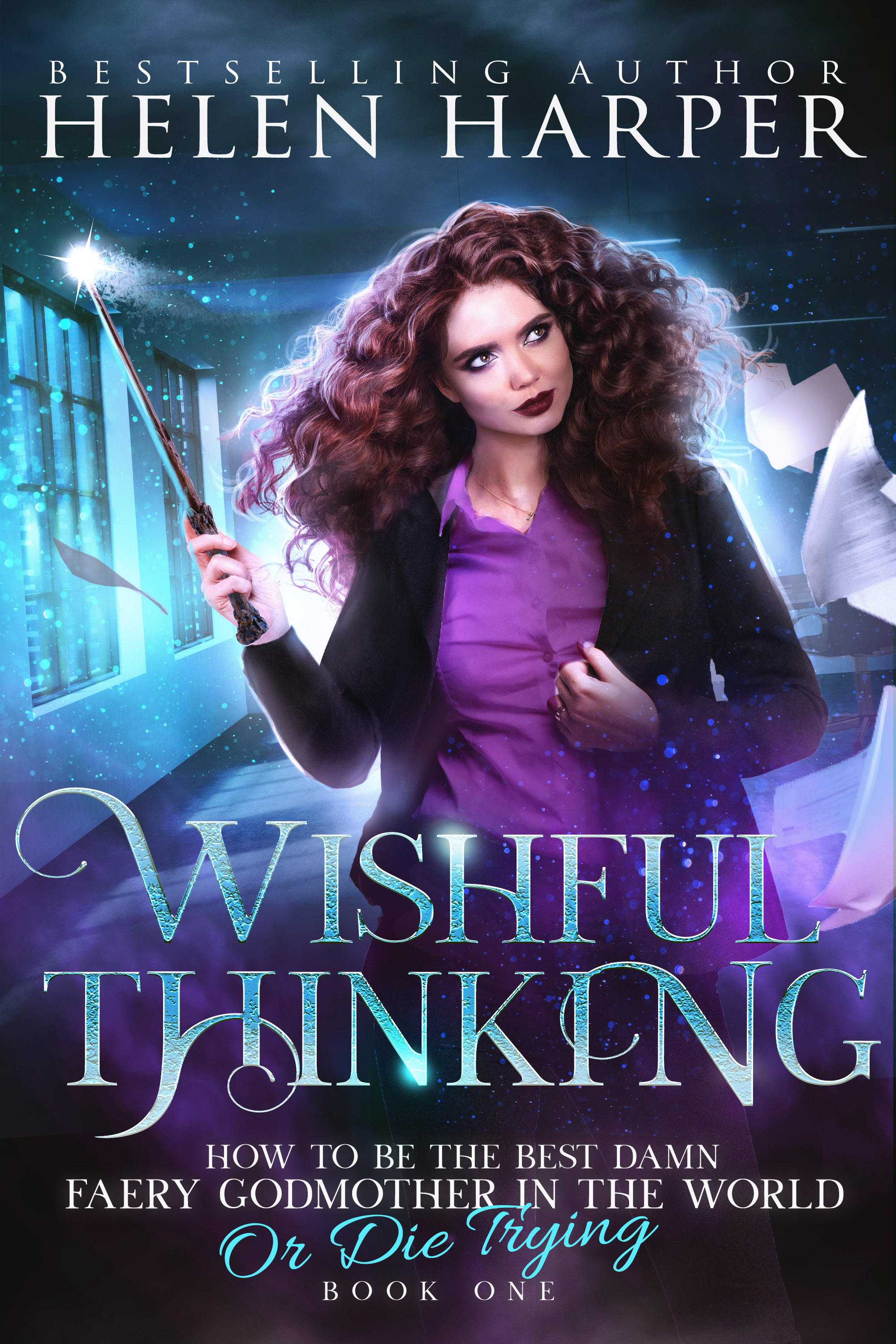 07 Oct

Wishful Thinking

Saffron's dream has always been to be a faery godmother. Sometimes, however, you have to be careful what you wish for

Muddled magic. Missing faeries. She's having one spell of a day at work…

Saffron Sawyer has ambition by the bucketload and magic at her fingertips. When she lands a position at the esteemed Office of Faery Godmothers, she thinks all her dreams have come true.

But it's not all glitter and glass slippers, especially with emerald eyed Jasper, the Devil's Advocate, who is looming over everything. And when Saffron learns that other faery godmothers have been going missing, she realises that she might just be in over her head.