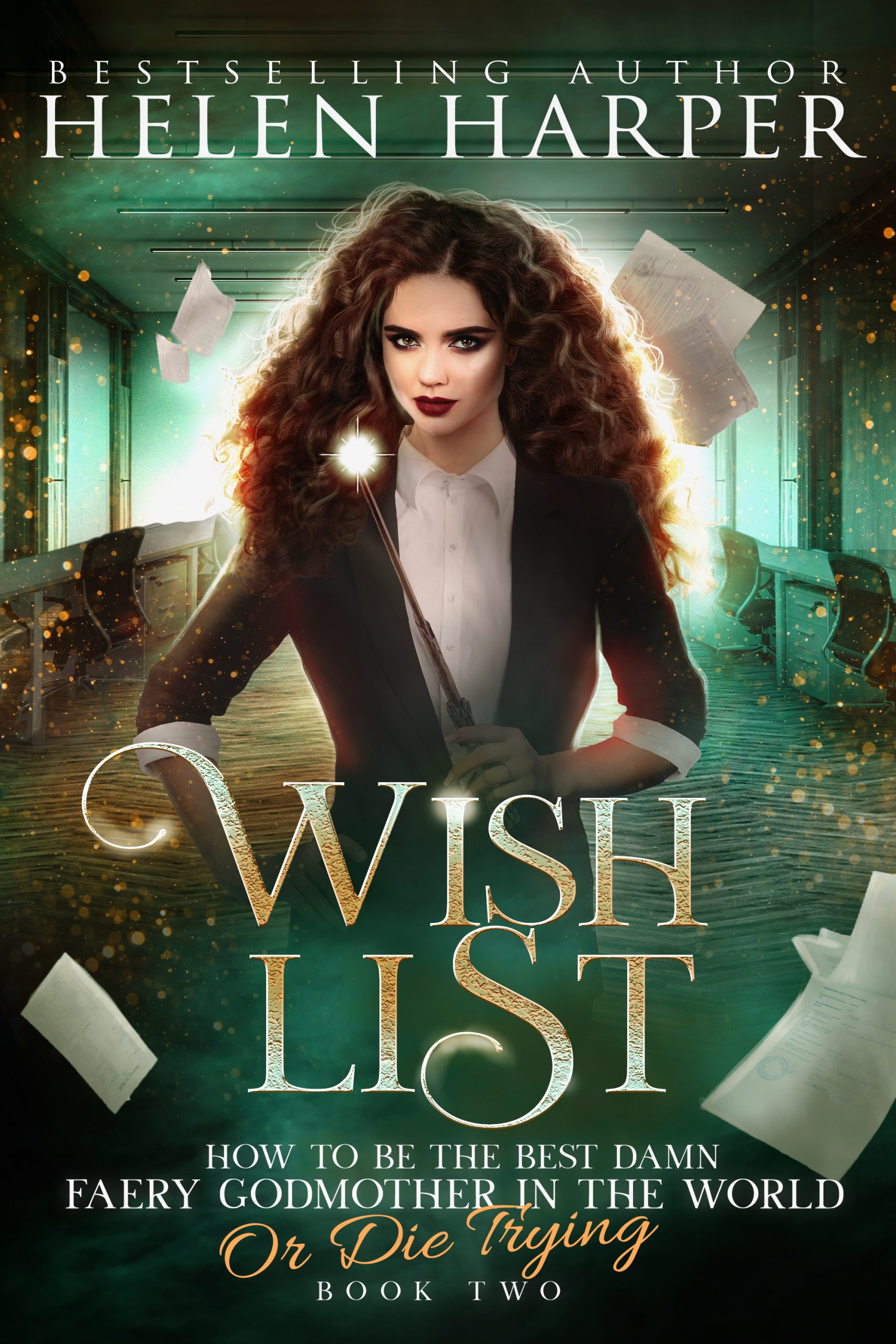 07 Oct

Wish List

You don't have to be mad to work at the Office of Faery Godmothers. But you do have to be magic.

Saffron Sawyer is a faery on a mission. She may no longer have the same rose-tinted spectacles about her job as she once did, but she's still determined to be the best faery godmother that there is. And when she's given the role as leader of a taskforce designed to hunt down the elusive trolls, she knows it's her time to step up and be counted.

Juggling her new responsibilities while dealing with difficult clients isn't easy, however. Danger lurks around every corner – and Jasper, the handsome and powerful Devil's Advocate, is continually looming over her shoulder in the office.

Can Saffron prove her worth to the world of magic? Or will she make one mistake too many and find herself in mortal danger?