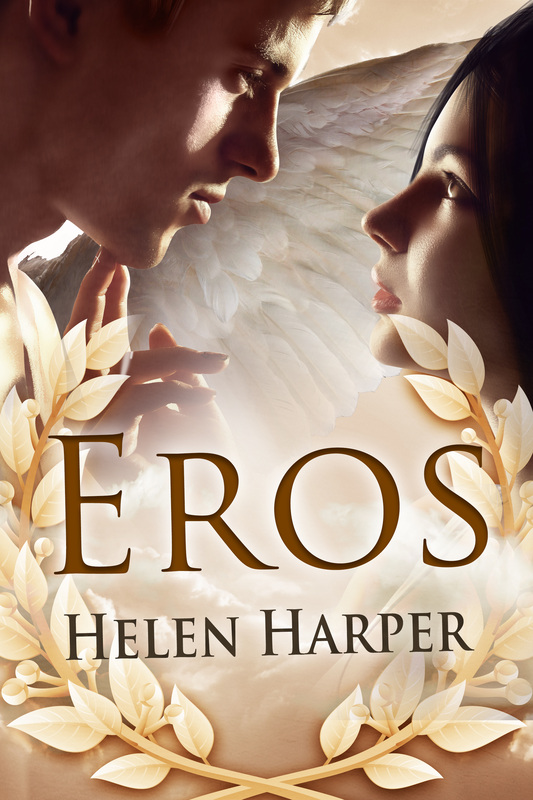 20 Feb

Eros

Eros is a standalone book, following the modern day lives of the pantheon of Greek Gods.

William Shakespeare once wrote that, "Cupid is a knavish lad, thus to make poor females mad." The trouble is that Cupid himself would probably agree…

As probably the last person in the world who'd appreciate hearts, flowers and romance, Coop is convinced that true love doesn't exist – which is rather unfortunate considering he's also known as Cupid, the god of love. He'd rather spend his days drinking, womanising and generally having as much fun as he possible can. As far as he's concerned, shooting people with bolts of pure love is a waste of his time…and when Zeus tries to teach Coop a lesson by turning him invisible, he becomes intent instead on causing as much mischief as he can for his rival, Apollo. When he spots Apollo mistreating shy and retiring Skye Sawyer in a nightclub, he knows he's found his mark.

Skye, who is merely marking time until a better job comes along, is horrified when she is sacked for standing up for herself against a horrifyingly rude customer. Things get even worse when that very same customer seems to decide she's his one true love. When a mysterious employer offers her a position in Greece as his personal assistant, she jumps at the chance to escape not only her crazed stalker, but also her humdrum life –except nothing is what it seems…

With the will of the gods themselves against them, can Coop and Skye ever truly find the happiness they deserve?