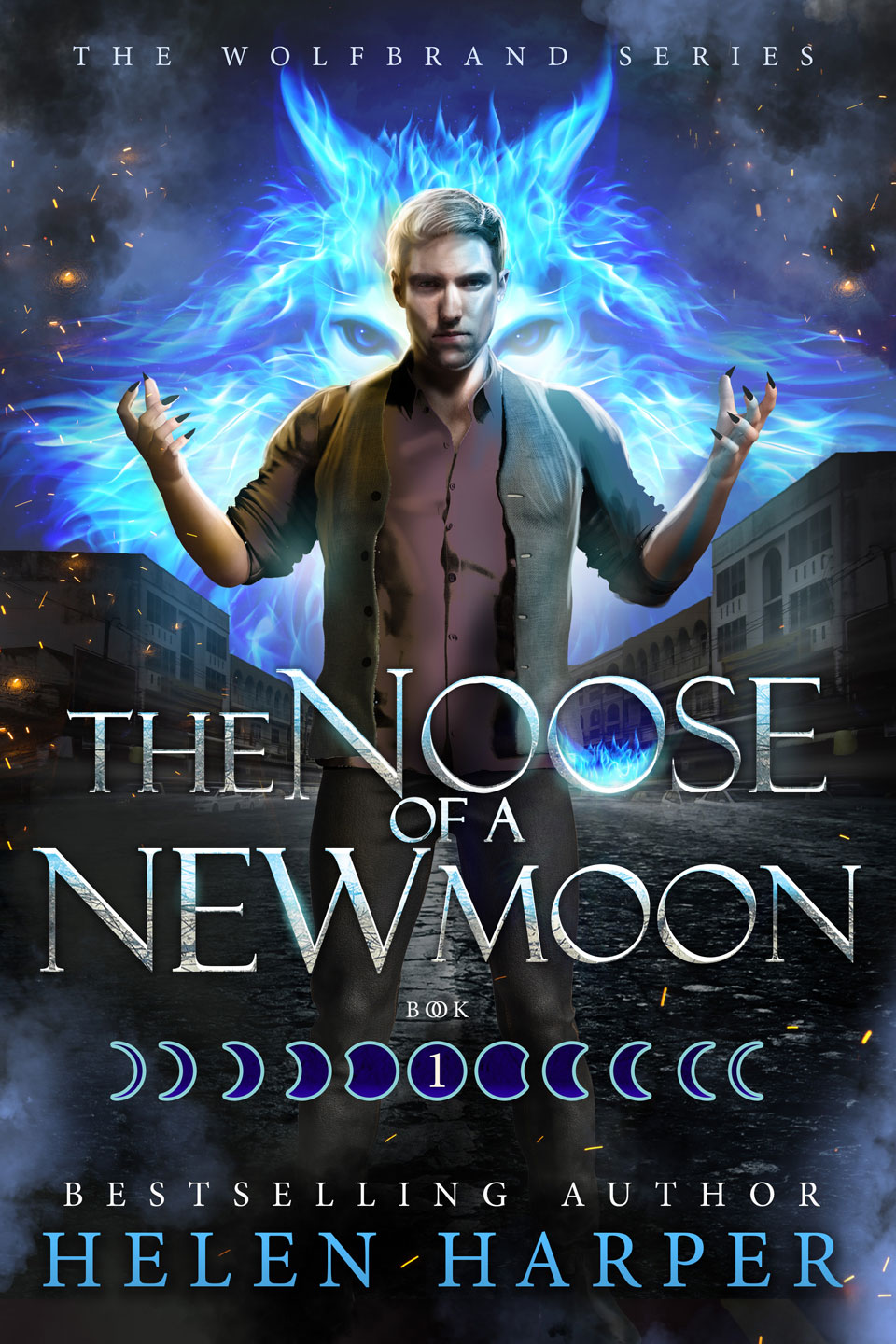 22 Nov

The Noose Of A New Moon

Devereau Webb is in uncharted territory. He thought he knew what he was doing when he chose to enter London's supernatural society but he's quickly discovering that his new status isn't welcome to everyone.

He's lived through hard times before and he's no stranger to the murky underworld of city life. But when he comes across a young werewolf girl who's not only been illegally turned but who has also committed two brutal murders, he will discover just how difficult life can be for supernaturals – and also how far his own predatory powers extend.

The Noose Of A New Moon follows on from the events in Midnight Smoke, the third book in the the Firebrand series although it can be read separately.