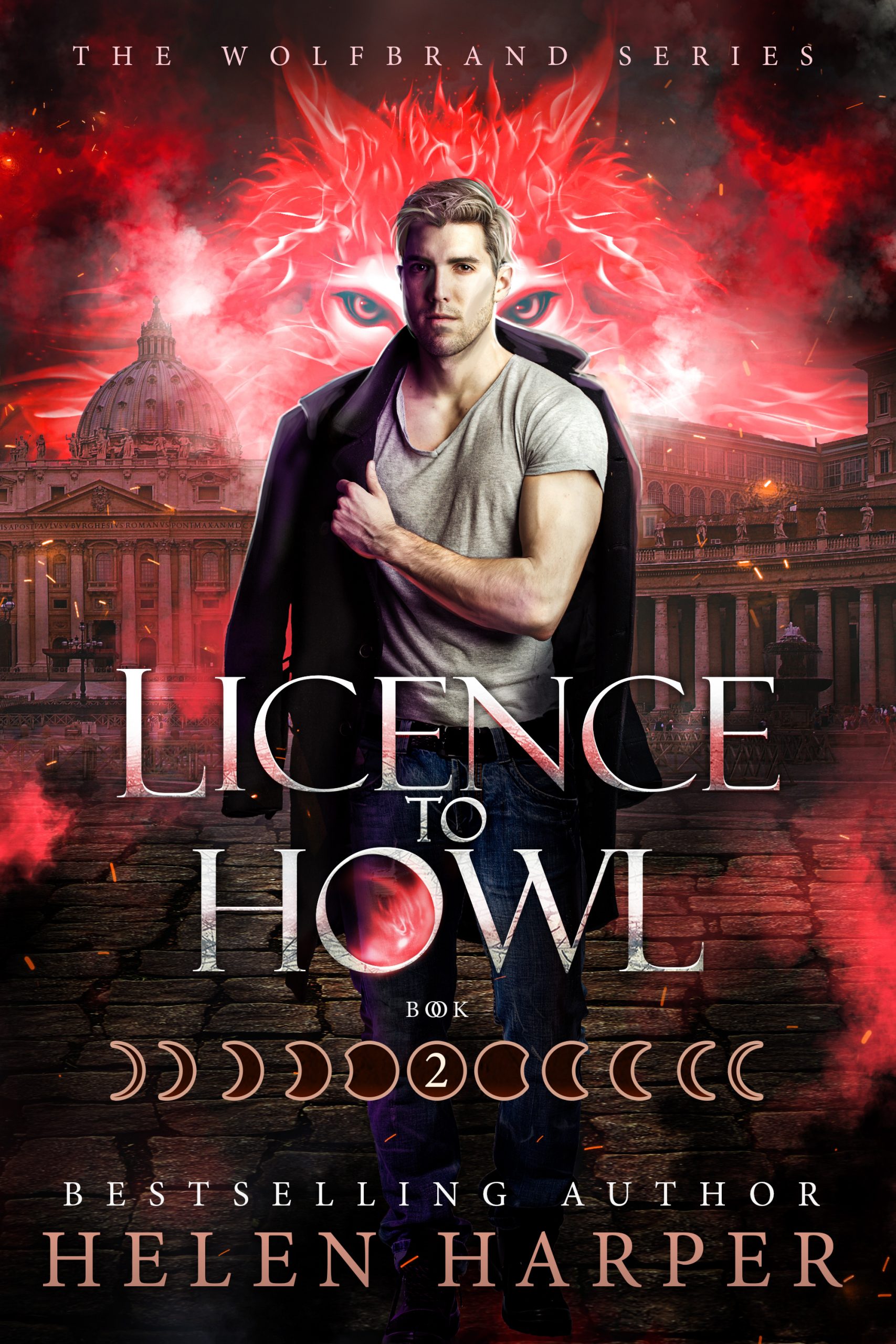 07 Oct

Licence To Howl

Devereau Webb is riding high. He's a powerful werewolf with a killer combination of intelligence, wits and strength and he's learning more and more about his abilities every day. He isn't usually the type to take orders, however, and that has to change with his new role as a supernatural spy within the British security services.

Tasked with heading to Rome to infiltrate a mysterious gang with terrorist links, Devereau has to call on all his newfound skills to prevent disaster from happening. That might be prove to be the easy part. He's also determined to convince a certain sexy vampire that he's the man for her.

What could possibly go wrong?