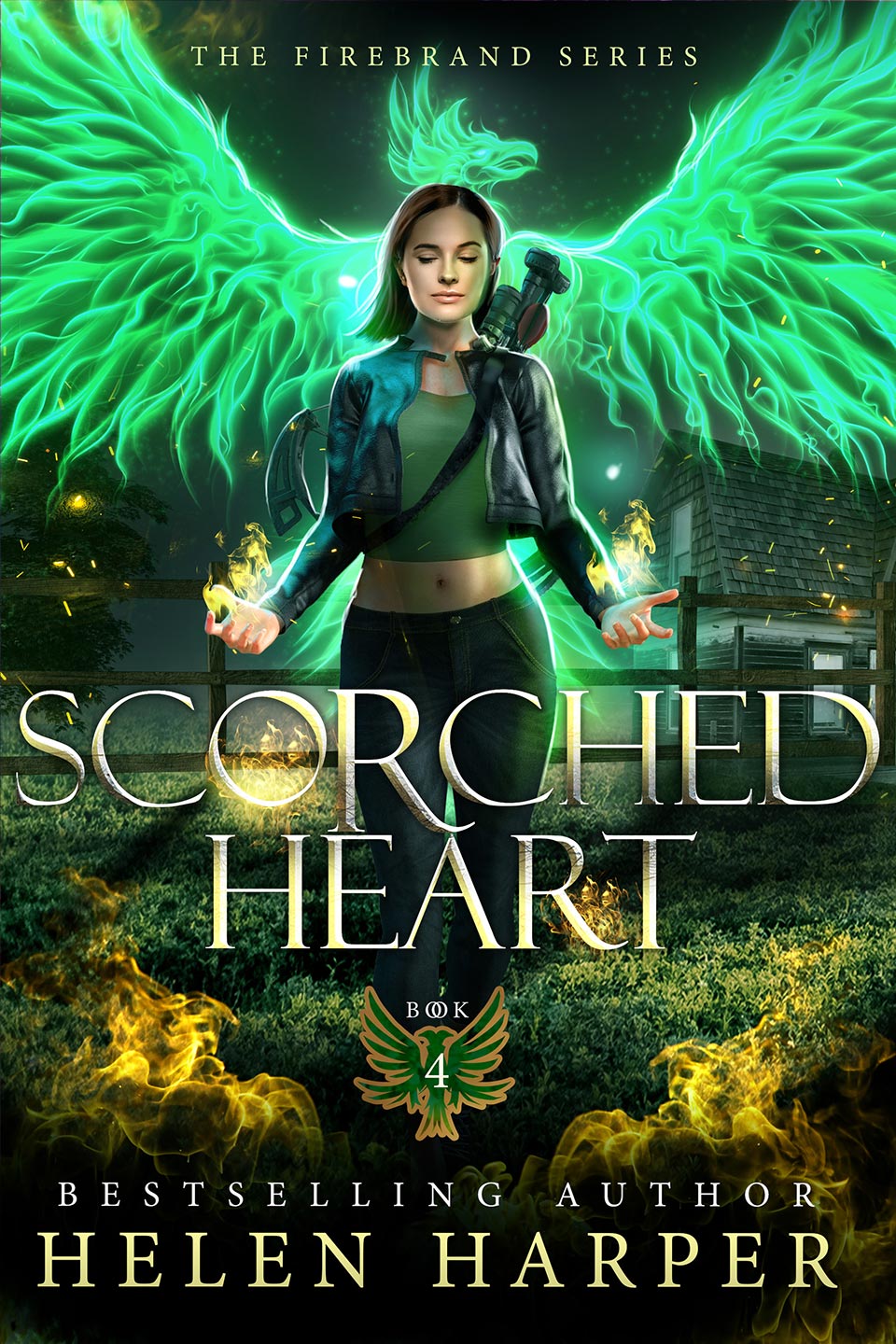 07 Oct

Scorched Heart

My parents were brutally murdered when I was five years old. Their killer has spent the last twenty five years in prison for his terrible crimes – but I still have unanswered questions.

After all, I am the phoenix. When I die, I am reborn in fire and brimstone. It happens again and again and again. I have no idea where my strange ability came from and nobody to ask.

Now another shocking murder has been committed in the small village where my parents died and there is evidence which suggests the killer is supernatural. The crime gives me the perfect reason to return to my childhood home. I can offer my expertise as a Supe Squad detective – and seek the truth behind what I really am.

The trouble is that I might not like what I find.