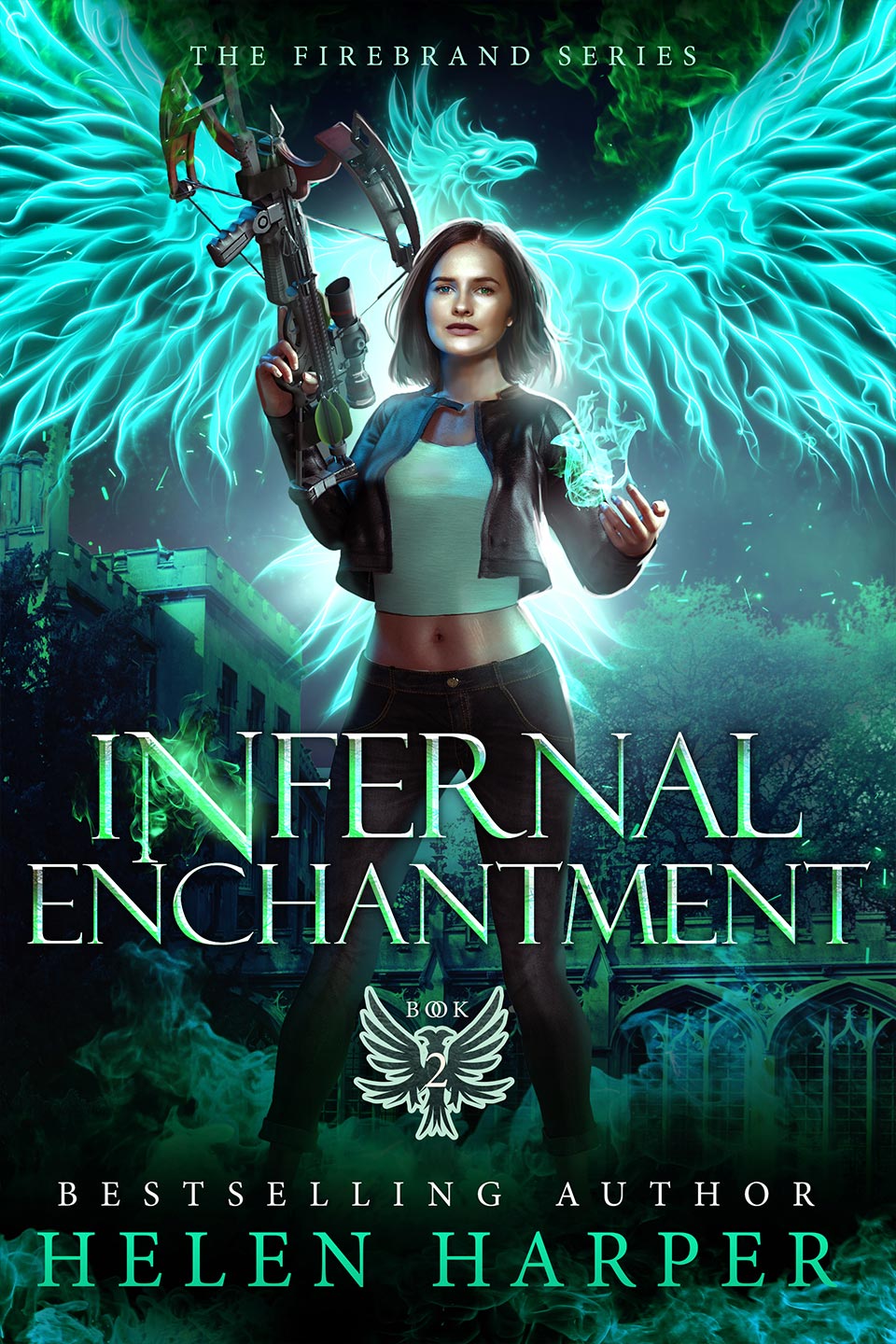 07 Oct

Infernal Enchantment

A gruesome case of grave robbing lands on Detective Constable Emma Bellamy's desk.  But is there more to it than meets the eye?

Being the sole police detective in London's Supernatural Squad is no easy task. I have to navigate my way through a world teeming with supernatural creatures, from vampires to werewolves and everything else in between. My inexperience might count against me but my own shocking supernatural abilities will stand me in good stead – especially when I'm confronted yet again by the gruesome spectre of death…

A vampire has been mysteriously killed in the centre of the city.

Werewolf graves have been plundered for their bodies.

And I think I might be developing an ill-advised crush on a certain black eyed vampire Lord.