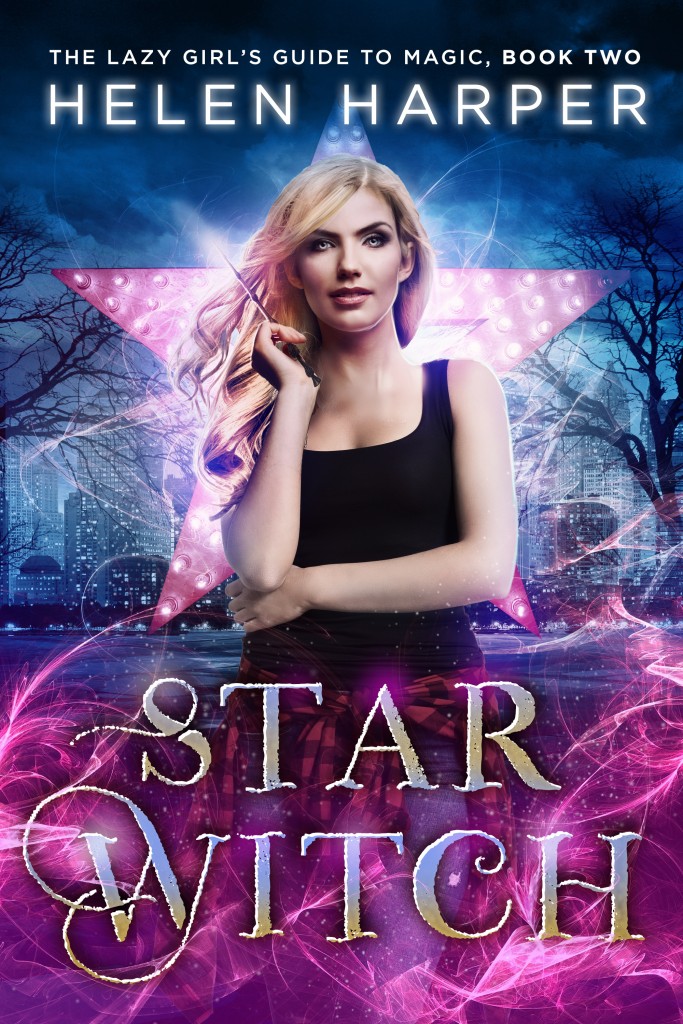 02 Mar

Star Witch

Ivy Wilde, the laziest witch in the West, is still entangled with the Hallowed Order of Magical Enlightenment.

That's not a bad thing, however, because it gives her plenty of excuses to spend more time with sapphire eyed Raphael Winter, her supposed nemesis.

And when he comes knocking because he needs her to spy on the latest series of Enchantment, she jumps at the chance. Hanging around a film set can't be hard … or dangerous … right?