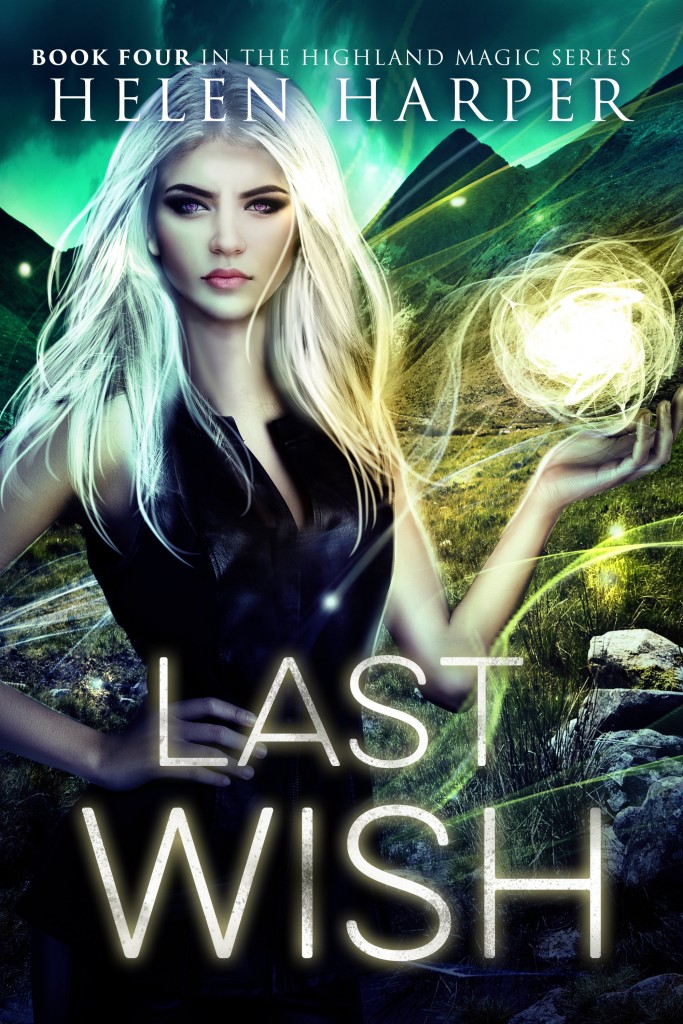 11 Jan

Last Wish

It's not easy pretending to be dead, especially when it feels as if you have the weight of the world on your shoulders. Between an unfulfilled prophecy, the demon-occupied Lowlands, the continuing power of murderous Aifric Moncrieffe – not to mention her constant yearnings for Byron – Integrity Adair has a lot to worry about.

Still, how hard can it really be to save Scotland, maintain her morals, get the guy and keep her sense of humour?

This is the fourth and final book in the Highland Magic series.