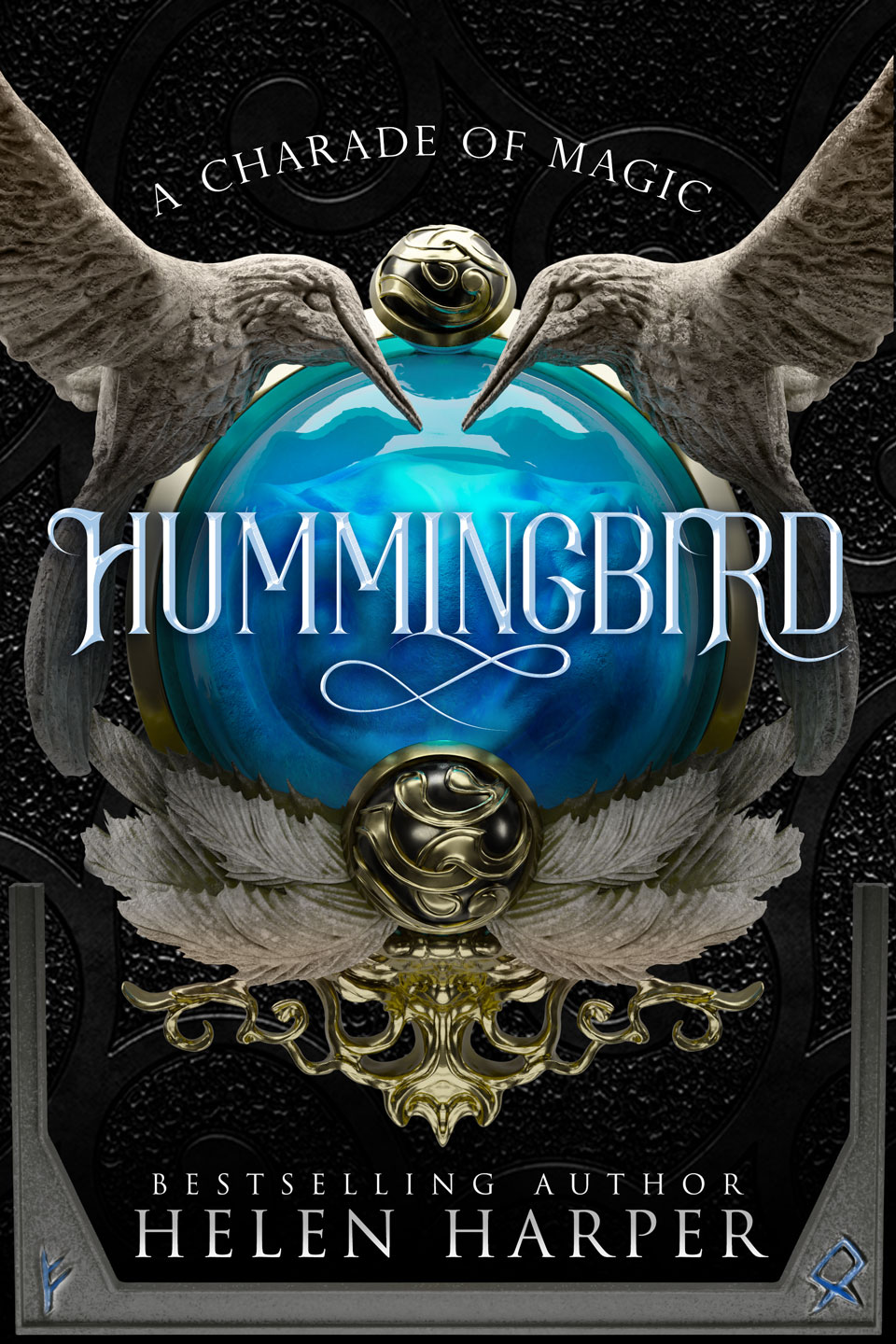 15 Feb

Hummingbird

The best way to live in the Mage ruled city of Glasgow is to keep your head down and your mouth closed.

That's not usually a problem for Mairi Wallace. By day she works at a small shop selling tartan and by night she studies to become an apothecary. She knows her place and her limitations. All that changes, however, when her old childhood friend sends her a desperate message seeking her help – and the Mages themselves cross Mairi's path. Suddenly, remaining unnoticed is no longer an option.

There's more to Mairi than she realises but, if she wants to fulfil her full potential, she's going to have to fight to stay alive – and only time will tell if she can beat the Mages at their own game.

From twisted wynds and tartan shops to a dangerous daemon and the magic infused City Chambers, the future of a nation might lie with one solitary woman.