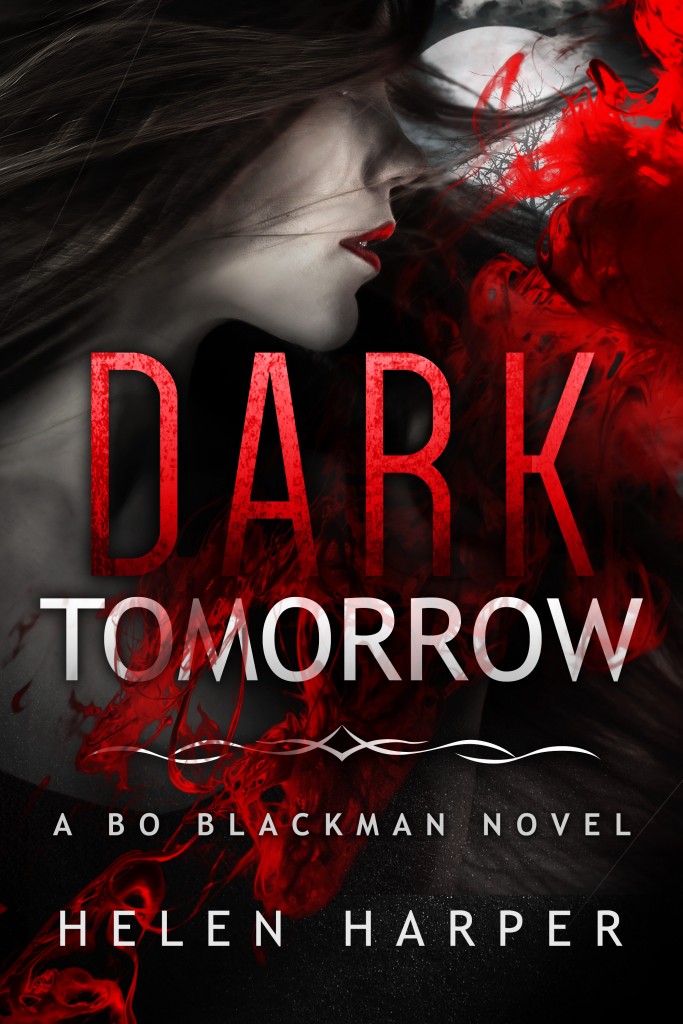 03 Aug

Dark Tomorrow

Smoke is still rising from the brutal and unnecessary destruction of the five vampire Families … and Bo is in hiding. She won't be able to keep herself away for long, however.

An old case and old rivalries rise to the surface and force her to face not just the new realities which London presents but the darkness that continues to dwell inside her.

And then there's the small matter of bitter revenge to consider too.