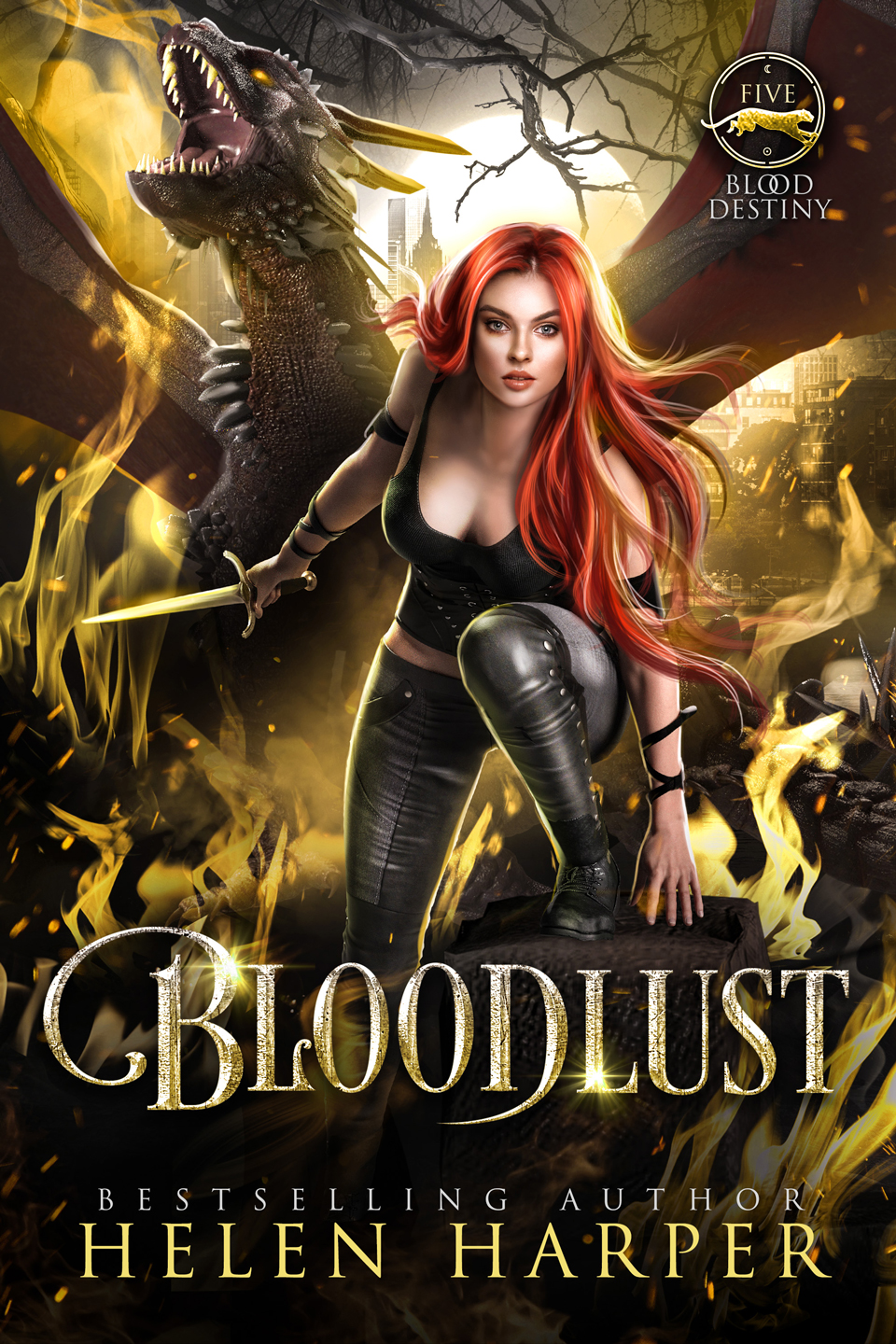 03 Sep

Bloodlust

Bloodlust is the fifth and final book in the Blood Destiny series. The conclusion is here, but is Mack ready?

Life's no fun being a dragon, especially when you are forced into responsibilities that involve trying to keep the peace between an array of shifters, mages and faeries in order to bring down the scariest and deadliest foe the Otherworld has ever seen. And that's not to mention the fact that your own soul mate hates your guts…

Mack Smith, a fiery Draco Wyr, is battling to come to terms with her emotions, her heritage and her true capabilities. All she has to do is defeat Endor, win back Corrigan and live happily ever after. From the streets of London and Russia, to the beaches of Cornwall, will she be able to ever win the day?